Poems, Puns, Videos, Anecdotes, Stories, Books, and Photos
We all have a window we look out from. Some times we meander. This place here is intended to serve as a hearth, or a park, a gathering place whether you are alone or with one or more others.
Ron Sokol, longtime newspaper columnist, blogger and author, welcomes any and all civilized as well as creative comments and remarks from you.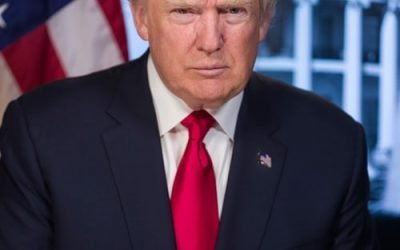 Baseball at its best is not about divisiveness. Everyone can be a baseball fan, right? Sure we have our grudges -- our team against those other creeps -- sure we want the managed canned at any given time, or the Ump to at least be given a major ear full. Bottom line,...
Ron's Books