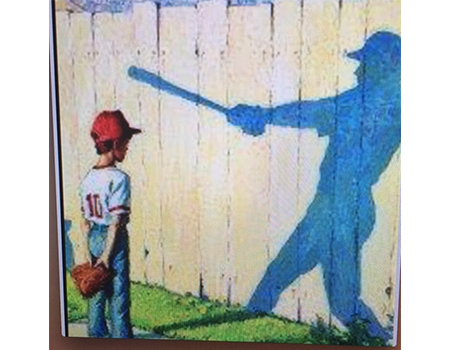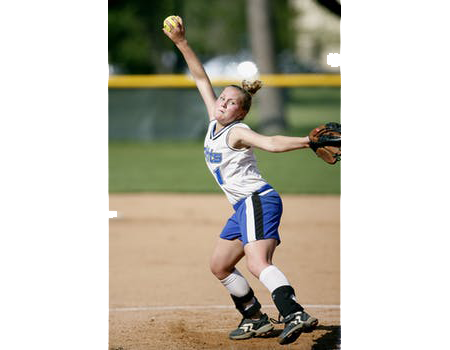 Baseball lore, columns, videos, comedy, poetry,
photos, history,  a dab of Dodgers and more.
Tickets are free, and parking is no problem at all!
We play come rain or shine, all year long.
Ron Sokol, longtime columnist, author, and baseball aficionado, tries to keep the hits coming every week.  Follow Ron on Twitter at @kindredblue1.
SOME VINTAGE VIN SCULLY, THE LYRICAL POET OF BASEBALL
KINDRED BLUE RECENT BLOGS
What happens when a lifelong baseball fan goes to a professional football game? Not just any pro football battle, but Los Angeles Rams and the Dallas Cowboys at the state of the art stadium known as So Fi. Seventy thousand there. Packed. And many (I mean a whole lot)...