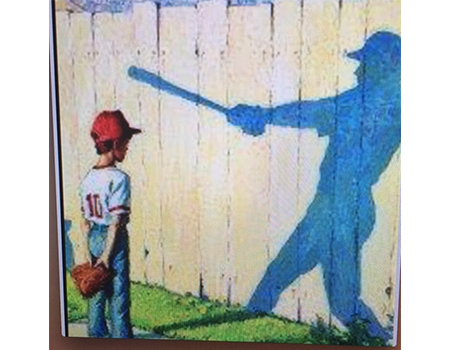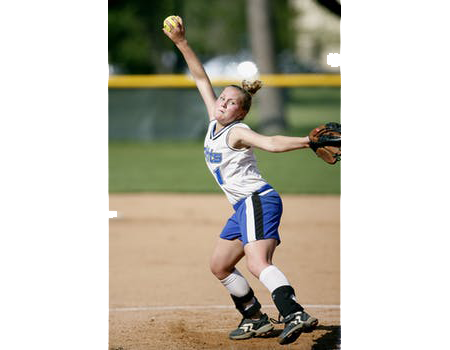 Baseball lore, columns, videos, comedy, poetry,
photos, history,  a dab of Dodgers and more.
Tickets are free, and parking is no problem at all!
We play come rain or shine, all year long.
Ron Sokol, longtime columnist, author, and baseball aficionado, tries to keep the hits coming every week.  Follow Ron on Twitter at @kindredblue1.
SOME VINTAGE VIN SCULLY, THE LYRICAL POET OF BASEBALL
KINDRED BLUE RECENT BLOGS
I have a great bobblehead collection, and am proud of it. Last night the Dodgers had Freddy Freeman bobblehead night. Took off early, battled the notorious traffic, parking challenges, and walked eagerly to the park. "I am so sorry, sir, but we have no more...