Poems, Puns, Videos, Anecdotes, Stories, Books, and Photos
We all have a window we look out from. Some times we meander. This place here is intended to serve as a hearth, or a park, a gathering place whether you are alone or with one or more others.
Ron Sokol, longtime newspaper columnist, blogger and author, welcomes any and all civilized as well as creative comments and remarks from you.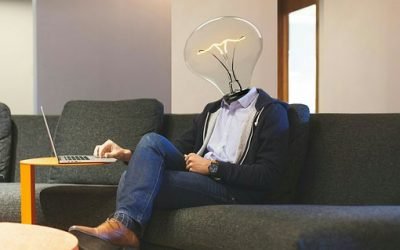 "Do not go gentle into that good night, Old age should burn and rave at close of day; Rage, rage against the dying of the light." So said the poet Dylan Thomas. Well ok.  There's also: "You know the night time, is the right time to be with the one you love..."  Ray...
Ron's Books