50 is the new 30.  Well, try telling that to my pitching arm…
Truth is, age is part mental. You can feel very young, act young, and have a ton of energy, at an advanced age. Getting old is fine. Age brings wisdom, a greater astuteness, and a pride of self.
Right?
Of course!
We don't discard things just because they are old. Respect your elders!
In baseball, though, if it is any indication, the average age of team players seems to be about 28.  The Washington Nationals just won it all, but had the oldest average age in 2019 of 30.1; on the other end of the spectrum, the Baltimore Orioles, who did not fare well, had the youngest average age of 25.7 (they must be building for the future).
Do you know the name Hoyt Wilhelm? His oldest age while playing was 49 years and 349 days.  A superb relief pitcher, and what a knuckle ball he threw!
Jim O'Rourke was 54 years of age back in the day, played left field. Now, Jim was born in 1850 so ok that's awhile back.
But, Orestes "Minnie" Minoso, truly outstanding player, not all that long ago, was still at it at 54, also a left fielder.
And then (drum roll please): Leroy "Satchel" Paige, 59 years and 351 days when he last pitched (although many would tell you he was indeed a lot older).
Some things (like wine) do get better with a bit of time…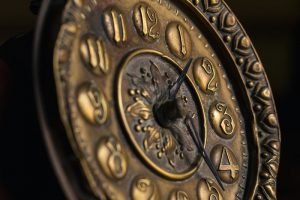 One of the most feared pitchers today is Justin Verlander of the Houston Astros. He is 36, which is not young by major league baseball standards.
Nonetheless, it is fair to ask: Is baseball a young person's game? Well, to a degree it is. So many of us associate baseball with child hood.  And, we truly love to watch these these young kids, like Juan Soto, all of 20, shining like a big ol' star in the baseball sky.
And, what about the ball parks? The oldest stadium is Fenway Park, which opened in 1912, the day before the Titanic sank.
Second is Wrigley Field, which opened in 1914. Those two parks are over a hundred years old.
Third is Dodger Stadium, which opened in 1962 and is undergoing quite a renovation in time for the 2020 All Star game.
Each of those parks is beautiful, if you ask me.
Do I dare say it? Ok, here goes: Youth may be a bit over rated.  Of course I would say that at my age. But come on: I just want to say that baseball is a timeless game. That is the bottom line.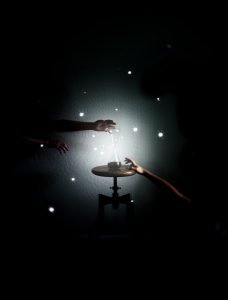 Baseball is for all who want to play at any time, anywhere — beach, sand lot, parking structure, play ground — in a day dream. Every body can play, or every body should be given a chance. That is another reason why I love baseball.
You too?
Put your clock away. Baseball supersedes time. Nine innings is just a way of writing another chapter in an endless book. Just keep turning the pages, just keep swinging the bat!