A ball
an actual
major league baseball
with all those stitches
the real deal
from the field of play
now
in
my
mitt
I am mesmerized
Not sure what to do
or say
Is this like winning an Oscar?
I held it
up
in the air
People cheered
"Good catch!"
Kept looking at
it
during the game
rolled it in
my fingers
brushed it
with
my
hand
Felt a kinship
The game ended
though I
don't remember much
about all what
happened
except
I took the ball home
safely
placed
in my pocket
Guarded it
carefully
Really
it is not like anything
I have
ever
owned
It takes up its own space
It has its own presence
It seems to speak to anyone
who looks at it
or touches it
or asks about it
or lifts it up
or studies it
"But
don't you think it's sad
the ball's not
still
in the game?"
she
asked
That question bothered me
A
lot
I went to the park
tonight
leaned over the railing
and said to the bat boy
"Really think it's best if I return this to you…"
He looked at me
quizzically
"You sure you don't
want to keep it sir?
I remember that catch
you made!"
I smiled and said
"It's better to let it go…"
"Well, ok, I will take it
to the dug out."
Back with the others
the ball
said:
"I've got a lot of stuff
to tell you about…
They live elsewhere,
not
here.
They are very respectful
but
it
is
so quiet
where they are.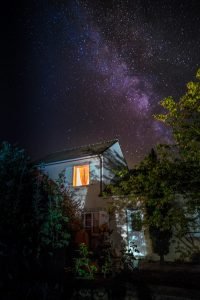 Not much
going
on…
Damn
it's
good
to
be
back!"