Let me ask:  Do you keep lists?   Would you have a list that tells you where to find the list you were working on the other day?  Is that called "listing"?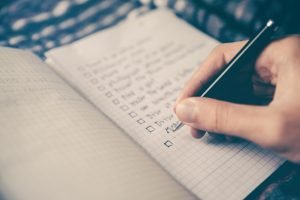 Are you checking your list twice, or is that just for Santa to do?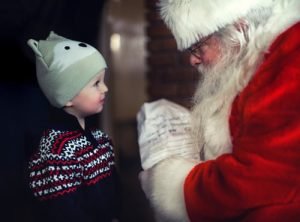 Major league baseball has lists, and I am not referring to the starting line up, although I suppose that is a list after all.
This season, 2019, brought an important change to a part of the baseball list lingo: The Disabled List is now the Injured List: "The league will make the change out of concern that the term 'disabled' for injured players falsely conflates disabilities with injuries and an inability to participate in sports."
This change was made at least in material part at the suggestion of advocacy groups for the disabled, and rightfully so. The Disabled List was common terminology a long time. But, injury is simply not the same thing as a disability. Injuries are temporary; disabilities are not. Even so, being disabled does not mean you are incapable of playing at whatever sport you may choose.  Quite the contrary!  Hence,  it is good this change was made from D.L. to I.L.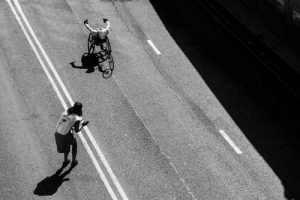 Today, if a player goes on the Injured List, there is a 10-day time frame for short-term injuries during which he remains on the 40-man roster, but  is not counted for the 25 man roster (which is in place until September 1).  The 60-days injury list is for more severe problems during which the player can temporarily be taken off either roster  A  player can be moved from the 10-day to the 60-day list, but not vice versa.  And, I.L. players can still be with the team let alone attend games, but some may leave to focus on treatment and/or if there is a short term minor league rehab assignment to prepare for eventual return. If a player is deemed "day to day", however,  he is not on either list.  Medical staff simply is not able to tell just when the player can resume full playing activities.
By the way, the MLB also a concussion list (started in 2011), a paternity list, also since 2011, and a bereavement list.  Each has a time frame associated with it.
Bottom line: I am glad baseball has these designations, although  some clubs might take advantage of the so-called I.L., by resting a player or two…. or three, or bringing up a prospect for a look-see. You and I know, course, that the  legendary players (and even some who are not so legendary) play through injury. Speaking of which,  I am sitting here typing, and my back is killing me!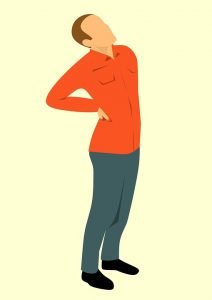 Player:  "Ouch.  It hurts when I do that."
Team Doctor:  "So don't do that!"
Player:  "Does that mean I can't be on the I.L.?"