We admire champions.  To win a championship is a challenge, a respected feat.  To the victor goes the spoils…  Ladies and Gentlemen, the Champeeeeeeeeeeeeennnnnn of the World!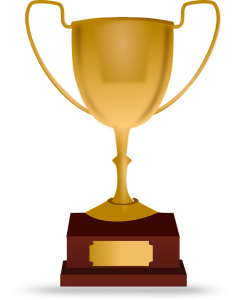 We salute all sorts of champions.  Not just those who triumph in sports, but who pursue a cause — champion the betterment of the community — unsung heroes some, celebrities others.  We have pride in our champions.
One is kind of short, has Down's Syndrome, and is the older brother of professional ball player Joc Pederson.  Joc who wowed us all with his recent Home Run Derby performance against the seemingly invincible Vlad Guerrero Junior.
For years though I have watched as Joc and his older brother, Champ, hang out together; often I see this at Dodger Stadium.  When you see Joc, you often see Champ. The affection between the two is just plain clear as can be.  It ain't forced, fake, an effort or otherwise.
That makes Joc a hero.  Damn right!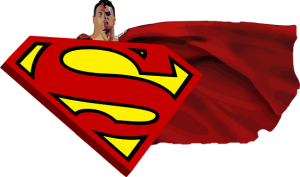 But he would deny it.  Just his brother, right?
Well, there are many side stories to baseball. There are pieces that make up the mosaic of the game, on the field and off.  Baseball pours into the stands, seeps into the parking lots, and crawls like a healthy ivy onto the walls of our homes, schools, parks, memories and hearts.  That's how baseball is.  And will be.
Here is a link to the story told by Champ himself, followed by a video from Joc's heroics at the recent Home Run Derby.  I ask you — isn't it grand?  I love the excuse baseball creates for all of this stuff.  What do they say?  A tear in the eye is worth two on, second and third, no outs… and Joc at bat with Champ watching intently from the dug out.
http://https://www.theplayerstribune.com/en-us/articles/joc-pederson-brother-champ-dodgers-down-syndrome