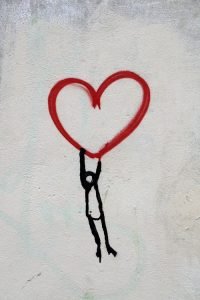 Do you remember Candid Camera, the fun tv show, with short films of folks in funny situations?
With all the cameras nowadays, including on our phones, it's no wonder there are videos, pictures, instagram images, in such great abundance. Sometimes we capture something, and it says more than you anticipated, more than you thought it would. The video, the photo, the film,  speaks for itself.
Speaking of which, the seventh inning stretch, a wonderful part of baseball.  The song "Take Me Out to the Ball Game", a Tin Pan Alley song by two gents, Jack Norworth and Albert Von Titzer, who as you probably know had never even been to a baseball game.  They still got it right.
I hope you like this little video, which I nonchalantly took a short while ago.
Sound on.
A nice reminder why a baseball game can be a wonderful way to spend a little time.