If there were a baseball prayer – not those that already exist mind you, but a new one, how would it go?
What would you say?
First, would the prayer be to God?  If so, is God dressed in an Umpire's outfit?
Would both hands have to be wearing baseball gloves, or would one hand simply be wearing a catcher's mitt?
Could the prayer be made from just about anywhere, or should it be from center field on the Field of Dreams?
Would we have a chorus to accompany the prayer?
Would you be kneeling, or on one knee (as if on deck)?
Would we stride to the plate, so-to-speak, and the announcer with booming voice would say:  "Now prayyyyyyinnnnnggggg…."
Bottom line: I can't figure it out.
Last time I started thinking about this, I was convinced angels would be awesome outfielders because they could use their wings to catch just about anything.  Then I started scouting other teams and farm clubs to see if there were any winged players that we might trade for… Do you know I could not find one?  Not one!  In fact, it is possible no angel has ever played for a major league team (not even for the Angels themselves).
Well, I invite anyone and anyone to make this prayer a whole lot better (which, admittedly, may not be saying much).  Once done and we are convinced "yep, this is it!", maybe we should send the prayer to the Hall of Fame, Baseball Commissioner, temples, churches, mosques, the Pope, you-know, like all over the place?
And now…
A BASEBALL PRAYER
Lord grant me the calm
to not swing
at a
bad pitch
in the dirt
or way over my head
Give us, the whole team,
the strength to
come back
from being
down
six to zero
even if it's
two outs
in the ninth
Make sure
to maintain health
among us
not sore arms
bad necks
tender backs
or bruised egos
Please?
And
have us realize
we are family
that being part of this
is so
very
very
unique
that we have
any number of people
(many we do not even know)
rooting for us
pulling for us
and yes
even praying for us
praying
to you Lord
to you!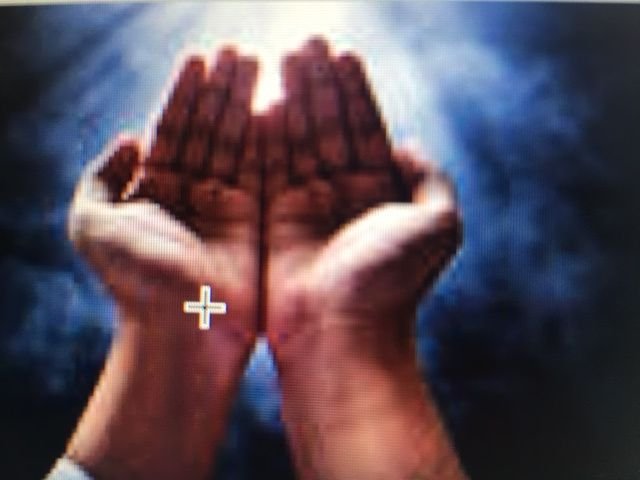 Give us nine innings
of amazing
stunning
genuine
prowess
agility and intelligence
and make sure
(just in case needed)
we are professional
in our demeanor
both on
and
off
the
field
That we are
considered
true
class
acts
Lord
I realize
this is just a game
so indeed
It's ok
if you focus
on far
more important things
like
most everything else
life and death
for instance
Just please
fit us in there
somewhere
because
honestly Lord
it is more fun
to win
To be sure
we accept
losses
and there are
so many losses
so many
in so
many ways
but from time to time
then
give us a walk-off
home-run
if for no
other reason
than to remind
all
of
us
Faith
is
key
Faith
the best pitch
the most awesome
bat
the coolest
catch
the most ferocious
slide
In baseball we pray
Oh
also
we want to say:
"Play ball!"
Oops
I mean
Amen
or
Safe!
I like that
even
better
Safe!
Safe
at
home!