Baseball takes too long.
Get a pitch clock!
Just do 7 innings!
We don't need 162 games. Come on! It's way too many!
Reduce it to 3, not 4 balls!
Don't let them spend so much time conferencing on the mound!
Bottom line, speed it up already!
Ok….  Ok…I get it. Good things come in shorter packages, right?
Wait, what did you say?
One more time…
Good things come in smaller packages? That's what you said?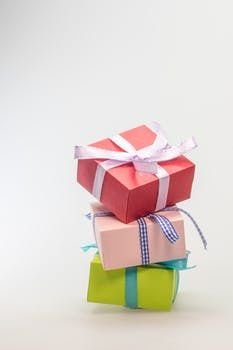 I see…  Um… Well, ok then, as Emily Litella would say: Never mind!
Except, it is true that on some occasions good things, awesome things, come in smaller packages
A definite case in point: Jose' Carlos Altuve. The Houston Astros – the World Series champion Houston Astros, excuse me – signed the guy as an amateur free agent in March 2007. Four and a half years later he made his major league debut. He is 66 inches in height (quote unquote height), which measures 1.68 m if you insist. His weight is around 165 pounds (75 kg, if you must).  From 2014 to 2017, he recorded at least 200 hits each season, and led the American League. Oh, he also won three batting championships during that time frame. But, the Astros initially passed on him because he's too small. That's what they said.
Five foot six. He' s shorter than me!
Except, this "punk" has been a five-time all star (so far). He's won a gold glove. He's been bestowed the Silver Slugger Award. He's the recipient of the Luis Aparicio Award, annually given to the Venezuelan (oh, he's from there) judged to produce the best individual performance; and that was in 2014. Look, the guy's young – just turned 28. He is down right frigging outstanding. In  2017 he was chosen the MVP in the American League, as well as the Hank Aaron Award as the "most outstanding offensive performer".  And, for good measure, Sports Illustrated voted him the co-Sportsperson of the Year, along with J. J. Watt of the NFL's Houston Texans.
For the record: Mr. Watt is 6 foot five inches, 290 pounds, and known for his off-the-chart biceps. In fact Mr. Watt is considered to be quite chiseled. That said, if any of us had a choice to have one or the other bat against Clayton Kershaw, with a runner on, and the game on the line, it would not even be close. Jose…  you're up!
In the mean time, J.J., you go play that other sport, you know the one where you wear all the protective padding. Our Jose does wear a batting helmet, but otherwise is pretty much out there, in the elements, among the trees, the flame throwers, the big ol' Aaron Judge sluggers… Aaron Judge: Six foot, seven inches, 280 pounds.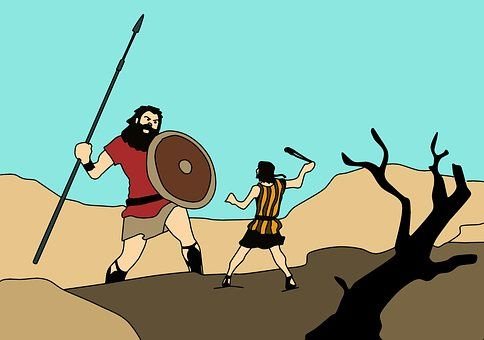 Isn't baseball great? Jose won the MVP, getting the nod over Aaron Judge. To his credit, Aaron wrote Jose a terrific note. Jose won even though during the last 10 years, MVP winners have been guys like Mike Trout (first round pick), Miguel Cabrera, a $1.9 million signing bonus out of Venezuela, and Josh Hamilton, first round pick. Jose was an undrafted free agent in March 2007. He then spent a bunch of years in the minors. Oh, he hit lights out and did his thing – including stolen bases – but no one was pining away to bring up the short guy, the little guy, the fire hydrant.  You probably know there are wonderful photos on line of Aaron Judge next to Jose Altuve, one of which went viral. This image kinda sums it up…
Let's go over it one more time: At age 16 Jose was told by the Houston Astros that he was not only too short, he wasn't even old enough! The next day, with dad pushing him, Jose returned to the try-out and produced his birth certificate. Even then, Al Pedrique, a special assistant for the Astors, had to champion Jose to the front office after looking el poquito in the eye and asking "Can you play?" (Sure wish I could quickly insert a video here of Wolfgang Amadeus Mozart walking into a concert hall. The orchestra needs a piano player that night. The skeptical stage manager lifts an eyebrow, looks down at Wolfy and asks, "Kid, can you play?")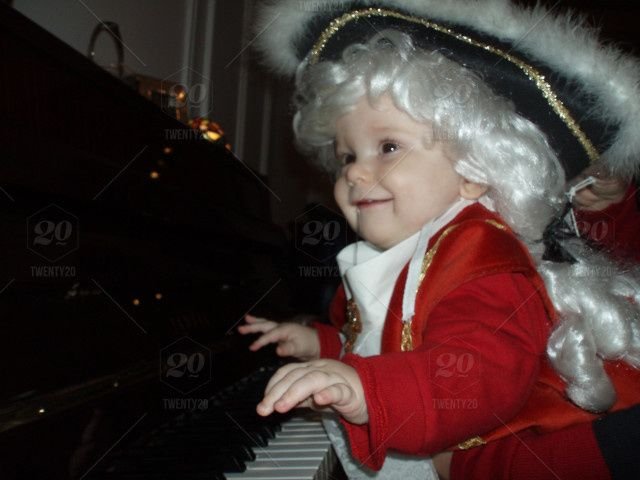 By the way, Jose originally was listed as 5 foot 7 inches, so I guess he has since shrunk an inch. This is inverse to his long ball. He didn't used to hit too many homers. That too is well on the upswing. What is really fascinating is someone finding anyone – and I mean ANYONE ever in all the years of major league baseball – who really compares to Jose.
Hack Wilson, 5 foot 6 slugger who had some impressive stats during the 1920s, but just was never near the all-around player of Jose Altuve. Maybe Phil Rizzuto, who was also 5 foot 6, retired back in 1956, never had a season like Jose did just last year in 2017; and Jose has a lot of seasons to go!
There was a famous player at the turn of the last century, all 5 foot 4 inches named Wee Willie Keeler, who had it "goin on" but hit a total of 33 home runs in 19 years. Jose hit 24 in 2016 alone.
And then the quality of the guy himself – married with a daughter, and a dedicated Christian who participates in faith day events for the Astros.
Here's the thing – we love baseball. We watch it and root for this team or that, this guy or that, and for whatever reasons at any given moment our spirits are lifted. But, one quality about baseball is when you are watching history. When there is a player right there, front and center, on the field, in the batter's box or at his position, or shagging flies, or tossing a ball nonchalantly, or walking by the stands and waving to admirers. Once in awhile we see that hall of famer long before he has a plaque. We see him and we recognize it. We know this guy is larger than life, and we never think "Oh, he's too short to be larger than life…"
Isn't baseball awesome?
Great things come in Altuve packages.