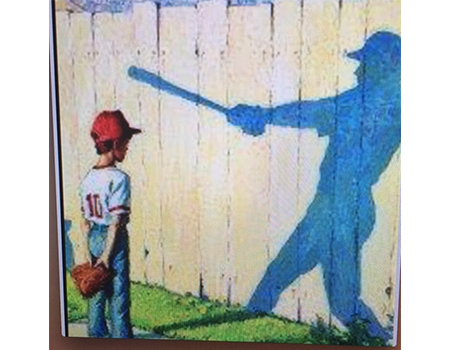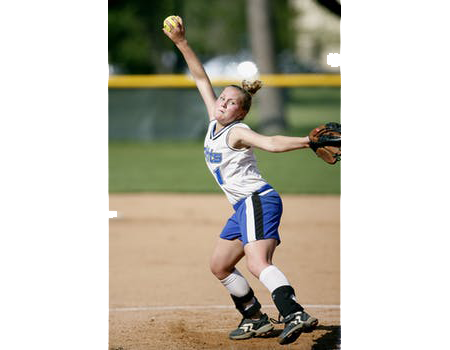 Baseball lore, columns, videos, comedy, poetry,
photos, history,  a dab of Dodgers and more.
Tickets are free, and parking is no problem at all!
We play come rain or shine, all year long.
Ron Sokol, longtime columnist, author, and baseball aficionado, tries to keep the hits coming every week.  Follow Ron on Twitter at @kindredblue1.
SOME VINTAGE VIN SCULLY, THE LYRICAL POET OF BASEBALL
KINDRED BLUE RECENT BLOGS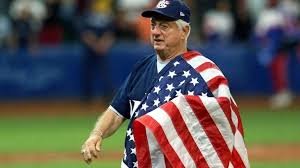 Tommy Lasorda was a lot more than just a unique and lovable baseball manager for the Los Angeles Dodgers. He won titles in the minors, in the majors, and as well in the Olympics. Yes, colorful. Yes larger than life. Also, managed to an appreciable degree by instinct,...