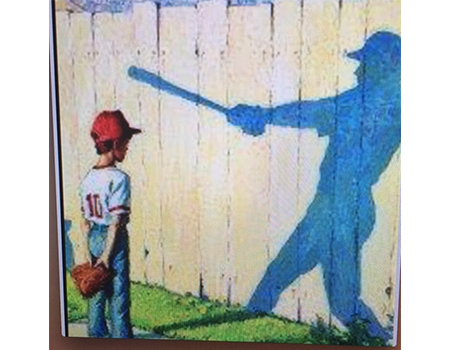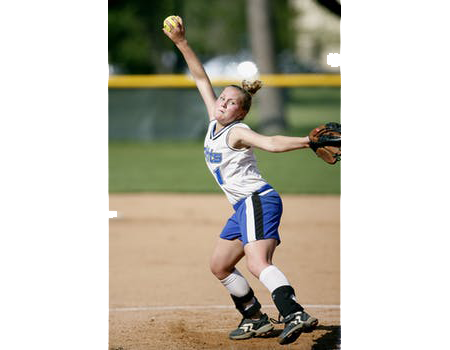 Baseball lore, columns, videos, comedy, poetry,
photos, history,  a dab of Dodgers and more.
Tickets are free, and parking is no problem at all!
We play come rain or shine, all year long.
Ron Sokol, longtime columnist, author, and baseball aficionado, tries to keep the hits coming every week.  Follow Ron on Twitter at @kindredblue1.
SOME VINTAGE VIN SCULLY, THE LYRICAL POET OF BASEBALL
KINDRED BLUE RECENT BLOGS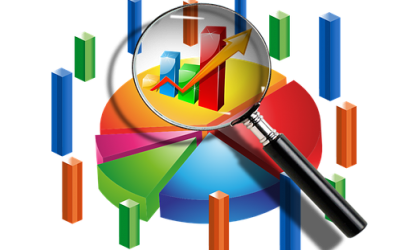 One family. Three sons. Did I say from a farm in North Carolina? Two of the boys are major league ball players, and not just for a few moments. They are not flukes to be darn sure. Corey Seager was Rookie of the Year. Kyle Seager is in his 9th season, and so far has...